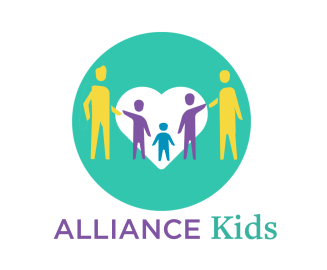 ​​Pediatric Hospice Care
At Frederick Health Hospice our team works with children of all ages from infants to young adults. Our clinical team works closely with the child's pediatrician and specialists to coordinate the best care plan while keeping them in the comfortable environment of their home. Frederick Health Hospice respects the wishes and priorities of each child and family.
Hospice does not mean giving up on your child. Medical treatment is not stopped when a child enters into hospice care. The primary physician, specialists and the hospice physician work closely together with the child's family and decide the best plan of care for the comfort of the child. Your child can still receive curative treatment while receiving hospice services.
As part of the care team, Frederick Health Hospice provides a social worker to help provide emotional support and work with the family on any issues that may arise. A hospice chaplain can be provided to ease spiritual concerns. A music therapist can visit to help the child and family cope with symptoms and help the child access authentic age appropriate creativity and expression.
Frederick Health Hospice accepts most private insurance companies as well as Medicaid. With donations from the community, Frederick Health Hospice can make sure that every family has the financial assistance needed to receive care. No one is turned away for care regardless of their ability to pay.
At Frederick Health Hospice we care for the whole family, not just the patient. This is especially true with our pediatric families. The Hospice team is there to provide assistance to families and lighten the burden of caring for their child. Our team makes it easier for parents to be parents and bring a sense of normalcy to their day-to-day lives so they can better enjoy their time with their child.
A family that is struggling with a child with a serious illness can call Frederick Health Hospice at any time to learn more about our services and we will meet with the family for an information session at no cost.
Watch Ben's Story