Grief counseling for parents and families who have lost a child.
Grief is a reflection of love, and people of different ages grieve in different ways. Finding ways to express and share those feelings within families is vital to connection, healing, and remembering cherished family members we have lost. This is especially true of families with grieving children.

Project Christine provides peer support to parents and families grieving the death of a child and is open to parents and children in grades K-12.

This free program includes:
Weekly dinner groups and social events
Peer based support
Arts-based activities
Professional grief support
Mindfulness Interventions
Referrals to one-on-one grief counseling
This special program relies on continued support from the community. To donate,
go here.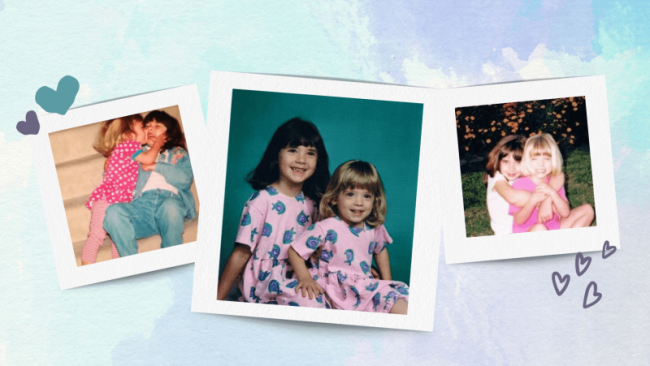 Christine Tipsord was diagnosed with a brain tumor at a very young age and passed away at Kline Hospice House surrounded by her family. Christine's parents, Dan and Susan Tipsord, have helped to establish Project Christine in memory of their daughter.