The Bucket List Book Club
As you can tell by the title, this is not your usual book club! Each month, will explore issues surrounding death AND life through a variety of books and other media.
You don't have to read the titles to attend! Just come with an open mind and an interest in exploring how to live your best life.
This program is offered at no charge and in partnership with: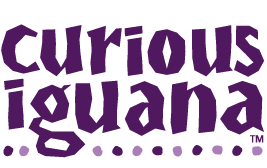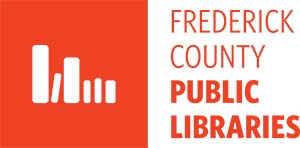 Held the last Sunday of every month, 2:00 - 4:00 pm
July's book is You Could Make This Place Beautiful by Maggie Smith.
RSVP's requested, but not required.
Register Here
Program Location:
Frederick Health Village
1 Frederick Health Way
West Entrance, Rm A-136
View monthly book selection here