Healing Our Hearts Through the Arts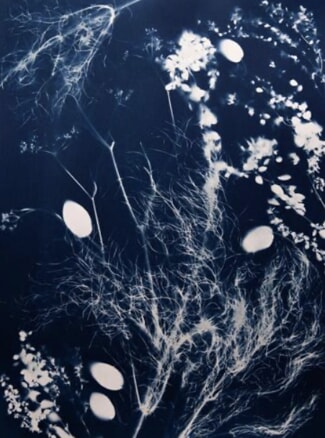 Hospice
Healing Our Hearts Through the Arts (this event is currently full)
Friday September 29th 4:30 - 7:30 pm
Fox Haven Farm and Retreat Center
3630 Poffenberger Rd
Jefferson MD 21755
Please join us to create art found in nature at the farm (entire group), a catered dinner, and classical guitar in the beautiful red barn on the land.  
Guest Artist :  Jillian Abir Macmaster - around 75 minutes
http://msac.org/directory/artists/jillian-abir-macmaster
We will be making Cyanotypes with Jillian these are one of the oldest photographic printing processes in the history of photography. Using coated paper and light, this process creates detailed plant prints surrounded by a stunning deep blue backdrop.
Catered Dinner and Appetizers with Veggie Annie local Frederick County caterer  (please note if you have allergies or are gluten free)
Barn Concert after dinner with Grayson Zuber - 40 minutes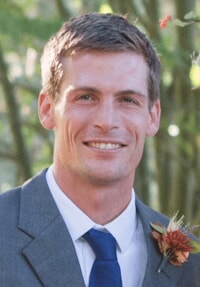 Grayson Zuber - Works as the head stone mason at the Bryn Athyn Cathedral. Although that occupies much of his time, he cherishes the opportunity to make music and perform for you today. He attended Temple's Boyer College of Music earning an MA in Theory, with a classical guitar concentration. Grayson has a wide range of interests, from Spanish and Brazilian classical guitar to jazz arrangements and Bach. Zuber has been part of Suspiro Flamenco for the past few years, performing at the Philadelphia Classical Guitar Society, at the Glencairn Museum and was the classical guitar and flamenco player for Las Estaciones del Alma, The Seasons of the Soul at the Bucks County Community College by the YWCA of Bucks County.  
Grayson's YouTube channel: https://www.youtube.com/channel/UC6d6o5BdFebctb38dIJ28Og
If you have any questions, contact Jan at jhummer@frederick.health/ cell: 240-457-7185 (would prefer text) 
Price:

Free

Registration Type:

Other